This weekend was our formal. I was so excited to get all dressed up. I wish we could have a formal with friends and do fun things. Formals are CRAZY expensive and crazy boring unless you drink.
It was really neat how my friend Lindsie got to help me get dressed and not laugh at me for all the things I kept messing up.
Speaking of friends, let me tell you this girl has ROCKED the weight loss. Not only has she loss weight but she has toned up and looks super HOT! I am so proud of her. She is keeping me motivated.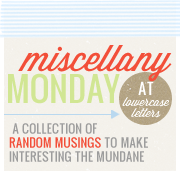 Pamela