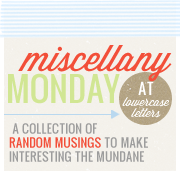 1. We have had a great week, we went to the beach, but could only stay a hour because we only brought one bottle of sunblock and with my family one bottle only covers us once. They need to make begga bottles of sunblock.
2. We also went to Fort Fisher Aquarium and had a wonderful time. We went on Thursday and it was not very busy. They had several classes going on and so we learned way more than we expected.
3. This week my husband and I (although do not tell him I said he did as much work as I did) made our first quilt. Not only did we make it we have slept under it for 2 nights and he has agreed to make more.
4.We finally got around to hanging the pictures I bought last weekend. I love them and wish I would have bought more. I wish I would have bought the ornaments I saw to hang on our tree.
5. We bought 2 gerbils, they are so cute but my cat is going nuts. She sets on there cage.