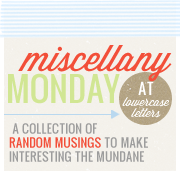 1. This week after my daughter told me her teddy bear kisses her I told her that if that boy bear kept kissing her I was going to unstuff him.
2. This week my baby girl turned 5 and it was hard, she has came so far and every day I realize how blessed we are to have her.
3. This week my baby girl got left home while the big kids went horseback riding because she had not cleaned her room. I wanted to cry, she is my baby and should get away with everything.
4. We are taking a Bible study called "laugh your way to a better marriage" and can I say it is hilarious.
5. My goals for this week is to start the new Beth Moore bible study called " So Long insecurities"