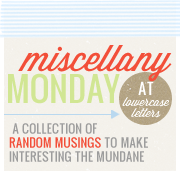 1. This weekend my baby girl went on her first campout without her family. She had a amazing time and wanted to go back the next day. I am so grateful for American Heritage Girls
2. My daughter turns 8 this week and my husband turns 39 years old. Although for 2 years I have thought he was turning 40. I think I need help
3. We did not go to awana or small group last night because after Faith camping out and my boys camping with boy scouts they were all exhausted.
4. This is the last week Michael has to sell Boy Scout popcorn and collect money to send popcorn to troops and we have done poorly and I feel bad.
5. My girls are doing their first fundraiser and I feel so bad that we have really not sold any. It is bad when you are not involved in the community and have no family close. I hear they taste amazing.
Today is Monday and my house is a mess. But that is okay it is 8am and I already have 2 children doing school and the laundry is already folded and waiting to be put away