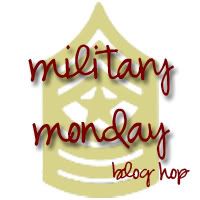 No new Army news this week. I will say I am missing home. You know I never say home because I do not feel like we have a home. But I miss my home school mom's from Alabama and I miss my church from Kentucky.
How blessed we are that I do not have to consider one place my home. I thank God that he has put the right people in my life everywhere we go. He knows exactly what I need and when I need it.
Pamela
****There is still time to enter my
Purex crystal
give away right here.